Sony's a7R III is the much-anticipated next generation in their a7 series of full-frame mirrorless cameras, which have become nothing short of a modern legend and the only legitimate competition to Nikon and Canon's iconic full-frame DSLRs.
The a7R II was a massive jump from the a7R for night photography, as it introduced sensor-based image stabilization, allowing any lens mounted to it, even large-aperture f/1.4 or f/2.0 primes which rarely have built-in image stabilization, to be shot with stabilization. This, combined with the a7R's already established high ISO performance, made it extremely capable in low-light.
While the latest a7R III is more of an incremental update than the jump from the original a7R to the II, its new features will certainly improve the a7R night photography experience:
Better low-light AF: The a7R III's autofocus system is now rated at -3 EV with f/2.0 lenses, whereas the II was rated to -2 EV with f/2.0 lenses. In other words, the III will autofocus with the same accuracy as the II did in half the light, with the same lens mounted. That's a pretty meaningful jump. Sony also claims that face/eye detection (for portraits) has been improved.
Upgraded stabilization: The 5-axis stabilization system has been uprated to 5.5 stops (CIPA standard). That's just as good as Olympus's 5-axis stabilization (found in the PEN-F, E-M1II), which is regarded as the best in the industry.
10fps shooting with flash: At the end of a long list of continuous-shooting improvements Sony's made with the a7R III, mostly of interest to sports/action photographers, is 10fps shooting with flash enabled. Cameras keep getting faster.
High resolution mode: Sony's added this system, currently used by Pentax and Olympus, that shifts the sensor very slightly (using the stabilizer mechanism) as the camera takes four photos, in order to create a single super high-resolution, low-noise image.
Improved battery life: Poor battery life was one of the most commonly cited weaknesses of the a7R II, and was especially detrimental to low light photography, due to how much harder it makes the autofocus system work (or tedious manual focusing with the LCD screen lit up), the long shutter speeds at play, and the increased number of photos taken in an attempt to get a sharp shot. Fortunately, the a7R III uses the larger battery from the a9, increasing battery life by 2.2x, to 650 shots per charge (using the LCD). Battery life drops a little to 530 shots using the viewfinder, counterintuitively.
So what are the best lenses to pair with this great camera, for night photography? Here are our recommendations: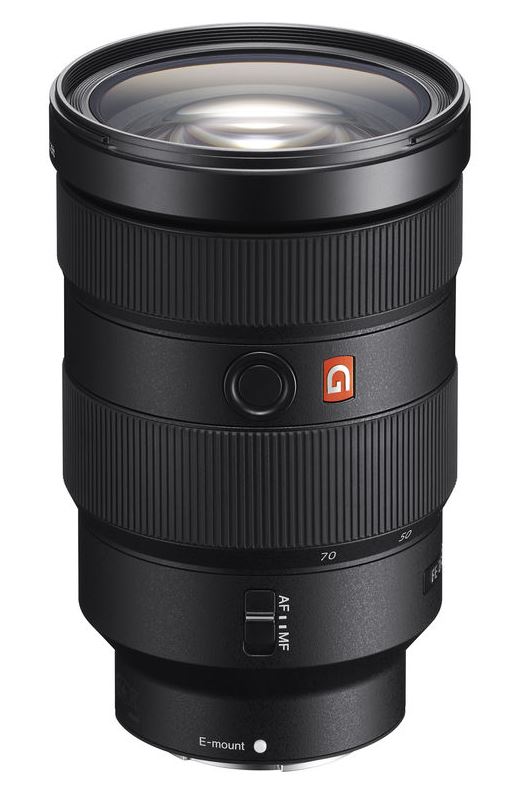 This fast f/2.8 zoom lens is the best single lens to own with the a7R III (unless you have other special requirements, of course). With the improved stabilization you'll barely miss having faster prime lenses. Although, if you want to get crazy, go ahead and get the 85mm f/1.4 GM too.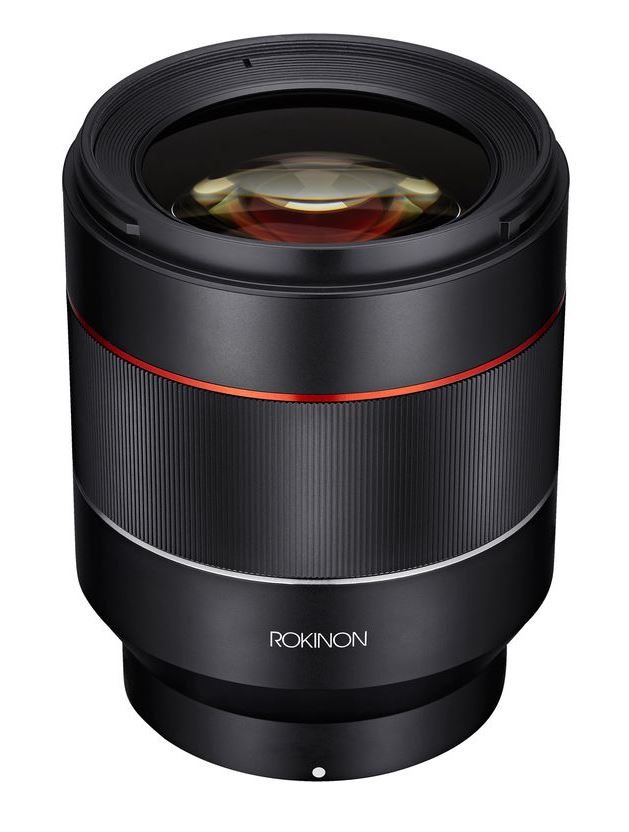 A 50mm is a "crowd-favorite" lens that can be found in many photographers' camera bags. This Rokinon autofocus version is much cheaper than the Sony Zeiss equivalent, limiting the hurt on your wallet that already took a big hit from your purchase of a brand new a7. However, Rokinon's reputation for affordable quality shines through here, and this lens doesn't lack in optical performance.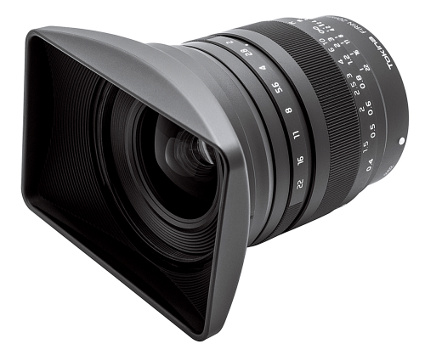 Look at the funky rectangular lens hood; you've just got to have it. Besides that, this fast and wide lens seems poised to be a really fun creative option, especially on full-frame. It is manual focus though, so it's best used in settings where you're able to linger around and dial in the perfect shot.
Conclusion
The breadth of lenses available for the a7 series is impressive, and a sign of the system's success and (relatively) widespread adoption. These three lenses will be incredible to use at night, but given how far camera technology has come, especially in the areas of sensor noise, high-ISO performance, and sensor stabilization, almost any FE-mount lens, such as Sony's solid f/4 zooms, are viable options. In the end, it's up to the photographer to experiment and learn what they perform best with.