Shutters in the Night (SITN) showcases breathtaking night photography from around the world, plus thoughtful posts and inspiring interviews from the talents behind the lenses. We aim to be the community hub where night photography enthusiasts gather and connect, as well as a place to celebrate and spread incredible nighttime images.
I also want SITN to be a source of motivation for aspiring photographers, encouraging them to venture out and bring back their unique point of view. Night photography can seem intimidating, especially if, like most people, you've had bad past experiences trying to take photos with a smartphone or point-and-shoot, or a DSLR set on auto, at night. The reality is that it's not necessarily harder, but just totally different from shooting in daylight. The challenges are definitely unique, but the outcomes are immensely rewarding.
As for me, I first picked up a DSLR 6 years ago, the summer before I left for college, and since then I've experimented with different types of photography in many environments. But, time and time again, I kept getting drawn back to creating photographs at night. You can find an incredible look and feel for your images at night, and evoke powerful thoughts and emotions. From striking, dramatic city lights to dreamy moonlit starscapes, shooting in the dark is a very important experience to me. I could almost say that discovering it was one of the formative moments of my life. So I'm sure my passion and enthusiasm will come through as you read SITN.
SITN isn't about me or my photos though. It's about everyone else and their photos; that's the main focus. While I may occasionally post my own stuff, it'll only be if I believe doing so adds to the conversation — for example, by going in-depth about the idea behind the image, the story of how it happened, and what I learned. That'd help my readers (you) a lot more than just posting some stale snapshots from each weekend. I don't think excessive self-posting will be a problem though, as I'm more worried about still having enough time to shoot now that I'm doing this blog!
Anyways, this is it. Take a look around, subscribe at the bottom of the page if you like what you see, and give a shout if you have an idea or something to say!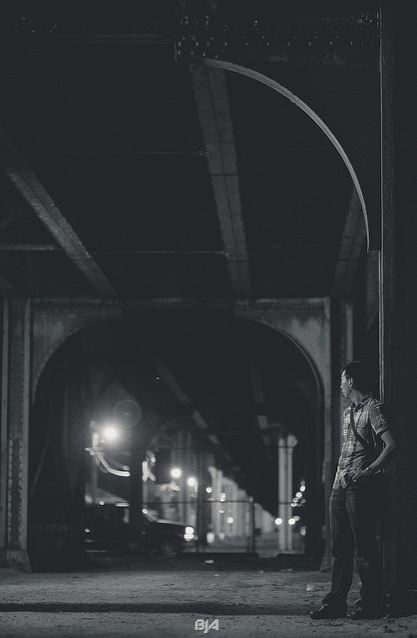 If you're wondering about the name Shutters in the Night, there's no real origin story behind the name as far as I can remember. It's just something I came up with one day and saw that nobody had taken. And it sounds a lot less dumb than the other names I'd come up with for this project.
Privacy Policy
Shutters in the Night does not share personal information with third parties nor do we store any information about your visit to this blog other than to analyze and optimize your content and reading experience through the use of cookies. You can turn off the use of cookies at anytime by changing your specific browser settings. Shutters in the Night is not responsible for republished content from this blog on other blogs or websites without our permission. This privacy policy is subject to change without notice and was last updated on September 10, 2016. If you have any questions feel free to contact us.